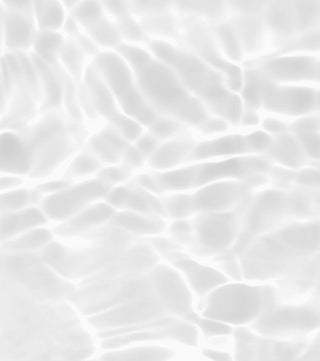 Book a Consultation
Begin your journey to flawless skin with a personalised consultation, where Above Skin's expertise meets your unique skincare needs.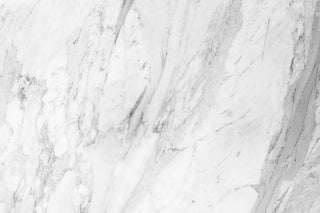 Shop Skin Care
Discover our curated selection of industry leading skincare products, each promising to enhance and elevate your daily skin health regimen.
Aspect Skincare now available
SARAH OV
Meet The Founder
Beauty expert and Dermal Clinician, Sarah, launched Above Skin in 2022, with a goal to improve skin health nation-wide through evidence-based solutions. Having a passion for gentle yet effective clinical-grade products, Sarah set out to design a platform that would cater to a vast range of skin concerns while maintaining natural barrier function and integrity.

Determined to share her knowledge of the intricacies of skin function and the countless impacts day-to-day life can have on our complexions, Sarah now shares these learnings via her virtual and in-person Above Skin consultations, alongside a vast range of cosmeceutical products. This includes her own product formulation, with her hero product Above Skin's Pure Marula Oil.
★★★★★
RATED 5 STARS BY THOUSANDS OF CLIENTS
Meet with Sarah and see how her personalised advice can transform your skin into its best version.
Your Journey with Above Skin, in 3 Simple Steps
STEP 1
Book A Consult
Take your first step towards healthier, clearer, more youthful skin by booking an Above Skin consultation. This in-depth 45-minute appointment; either virtual or face-to-face, will allow us to better understand the cause of your skin ailments, so that we can guide you through some effective, tailored treatment options. 
STEP 2
Create Your Homecare Regime
Equipped with the knowledge you need to tackle your skin concerns, the next step is setting up your home skincare routine. Based on your personalised consultation, your Dermal Clinician will provide expert products recommendations to meet your goals, available for purchase via the Above Skin website.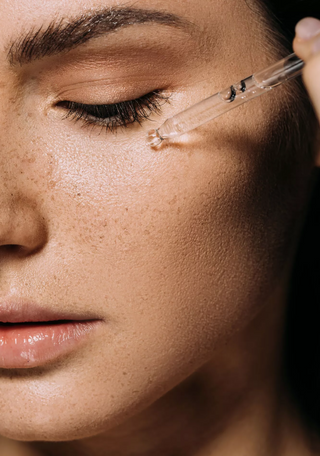 STEP 3
Be Consistent
Now that you have your products and treatment plan, you're ready to see some amazing results. Some changes may take several weeks, while others may take several months. The key is consistency. But with some time and some patience, your skin will soon be glowing with health and longevity from the inside out.
With Sarah's expertise, have no fear,
Your bespoke skincare is finally here.
Brands we love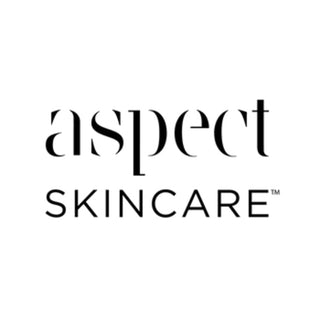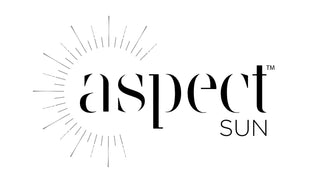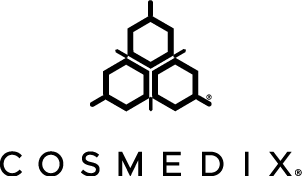 Now stocking Cosmedix products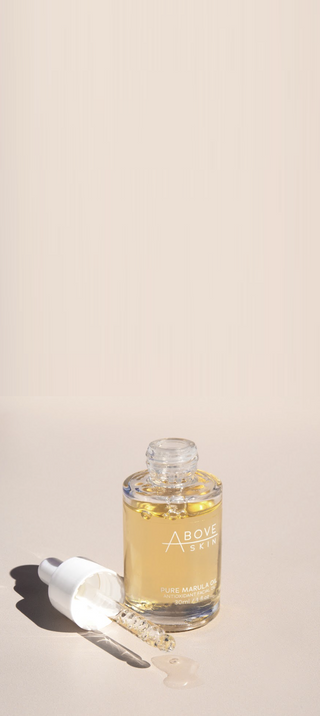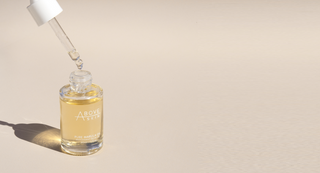 Nature's Gift made for your skin
Gentle, potent, a perfect blend,
Above Skin's Marula Oil, your new best friend.
"This always leaves my skin feeling so hydrated! I just came back from Bali and my skin was at its worst, I'm back to using this in my nighttime skin routine and it makes all the difference! By far my favourite skin product!"
– Jessica M
"I am completely in love with the oil, it is super moisturising and my skin looks healthy"
- Les B
Dermal Hub
Your source for professional skincare advice, tips, and industry secrets to achieve and maintain your healthiest skin.
Sunscreen is an essential part of sun protection, helping to shield our skin from the harmful effects of ultraviolet (UV) radiation. There are two primary categories of sunscreen: chemical and...
If you're all about that skincare game, you've probably heard the buzz about face oils. They're like a secret weapon giving your skin a boost of hydration, nutrition, and protection....
Get social with Above Skin on Insta